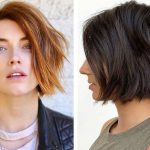 5 Great Hair-Styles to Make You Look Younger
As you grow older, it is natural that you will wear age on your face and other body parts of your body. There is nothing wrong if you age, but looking older than your age is a problem. One should try to be at his/her age or even try to look younger than you are and there is nothing wrong with that.
Your hairstyle plays a significant role in how you look. Mainly, women can try many different hairstyles to look younger than they are. Here are some hairstyle ideas to make you look younger.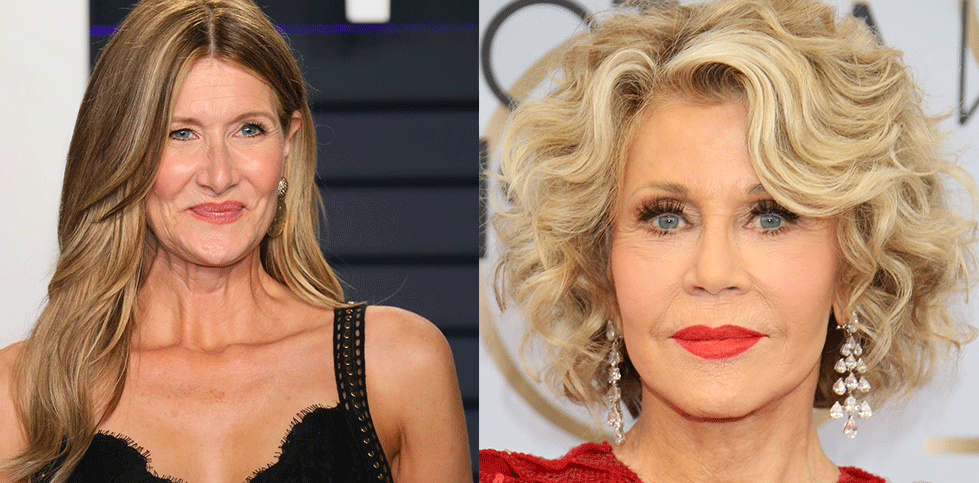 5 hairstyle ideas to make you look younger
Shoulder-Length Cut
Keeping your hair at shoulder-length is an advantage at any age. Not too long to maintain or not too short for better looks. You can opt for one of the following types:
Add random, scattered layers for a playful appearance.
More flattering blended layers than severe ones.
Dynamic edge with asymmetrical layers.
Hair not resting on the shoulder but just about its length.
Bob-Cut
Bob-cuts fits perfectly for those who have a round or square shape. In a bob-cut, there are many different styles that you can opt for depending on your looks and face type. You can choose from:
An upward movement in the form of layers and lightness.
Give the angles and asymmetry to this cut.
A bob with blended layers and feathery bangs.
Stacked Bob with a blunt line.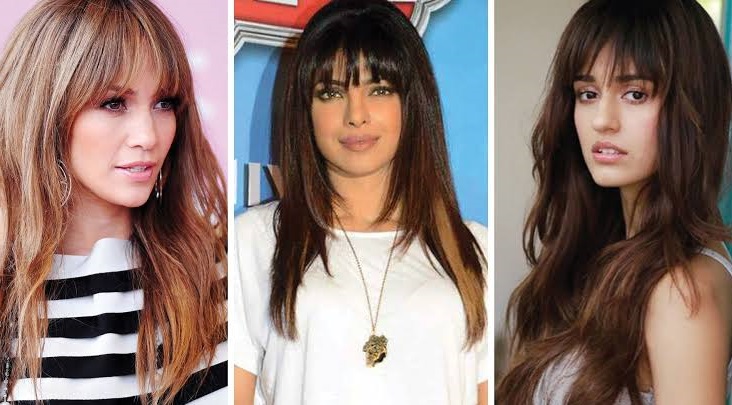 Braids
No, it is not only for young girls. It will add uniqueness to an older woman to making it a perfect fit in hairstyles for women over 50. Try these types:
Keep large and more substantial pieces in your braids.
Keep them random and messy.
Keep them clean and polished.
Keep them side-swept and blended.
Formal Hair
Formal will help you look younger and more elegant. Add some curls and angles to your hair and pin up the pieces. Some extra tips you can follow:
Random and messy.
Irregular, dynamic, and substantial longer hair.
Soft, cascading, and neat. Keep it simple.
Regal, poised, and precise.
Just Woke-Up Style
Unbelievably, this looks great on any woman of any particular age. This directly relates to their inner beauty, which glitters when they wake up in the morning. Be assured, this is one of the best hairstyles for women over 50. The biggest advantage is that you do not need to pay much attention to it. Keep it messy, wavy, random, and daring.